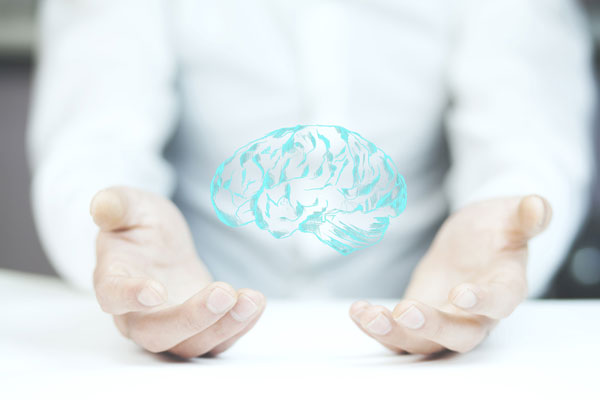 Our goal is to provide personalized diagnostic, therapeutic, and preventative services to optimize our patients'  well-being.  We combine experience, compassion, and latest advances in the field of Neurology to address each patient's concern.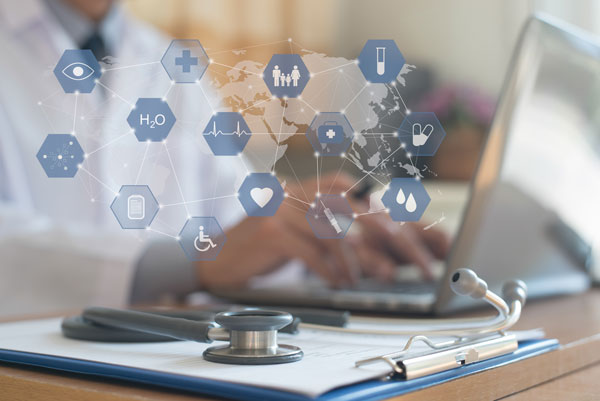 We provide comprehensive care to maximize convenience and comfort of our patients.  We pride ourselves on extended appointment times, unparalleled doctor access and availability, HIPPA compliant remote appointments via a video app with the use of your personal computer or cell phone, select home visits, and other services.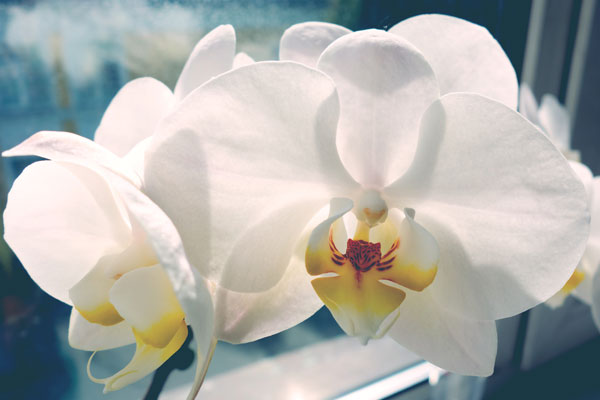 We use latest techniques using Botox, Xeomin, and Dermal fillers for cosmetic asymmetry of the face caused by MS, stroke, and other ailments for facial enhancement.  We use Botulinum toxins to alleviate unwanted perspiration.  Our goal is to enhance your well-being, beauty, confidence, and quality of life!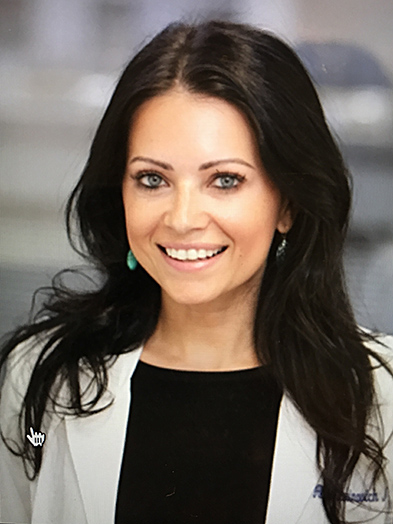 Dr. Alina Rabinovich
Dr. Rabinovich is a Board Certified Neurologist specializing in Multiple Sclerosis with over a decade of experience. She completed her residency training at Mt. Sinai Medical Center, New York, NY and her fellowship in Multiple Sclerosis at UMDNJ, Newark, NJ. She served as faculty attending, co-director and then director of Linda Morgante Multiple Sclerosis Center at Maimonides Medical Center. She also served as faculty attending in the Department of Vascular Neurology, and has extensive experience in managing headaches.
Her area of expertise also includes treating patients with pain syndromes, ADD/ADHD, concussions, and seizures. She specializes in Botox therapy for various neurological ailments, including Migraines, muscular pain and spasm, spasticity caused by Stroke and Multiple Sclerosis (MS), Dystonia, teeth grinding/TMJ, Hemifacial spasm (HFS), as well as for Excessive Perspiration. She uses Botox and Fillers to correct asymmetry of the face caused by Stroke, MS, HFS, Bell's palsy, as well as other conditions.