Dr. Rabinovich is committed to spending ample time with each patient to gather their medical history, perform a thorough examination and review all imaging and other testing, prescribe and explain a detailed treatment plan, and coordinate with other physicians involved in the care of each patient. All forms are filled out at no extra cost to the patient. Patients are able to speak to Dr. Rabinovich 7 days a week.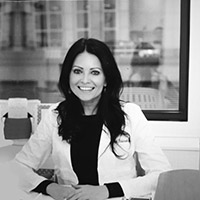 PATIENT FORMS
FINANCING
Please ask our office staff about
CARE CREDIT AND PAYMENT PLAN OPTIONS.
For an Appointment
Contact Our Office
212.759.5596