Botox / Xeomin Cosmetic
We smile, laugh, and worry every day. The facial muscles that reveal our emotions also create lines that we call wrinkles. Using our premium quality Botox and Xeomin, Dr. Rabinovich provides top-of-the-line treatments to make sure these lines are treated and prevented. These medicines relax the muscles under the skin; the muscles that contract during an emotion and pinch the skin creating our unwanted wrinkles. The procedure is quick and relatively painless. Dr. Rabinovich takes her time to analyze your needs and devises a treatment plan that's best for you. Her goal is to enhance your beauty in the most natural way possible.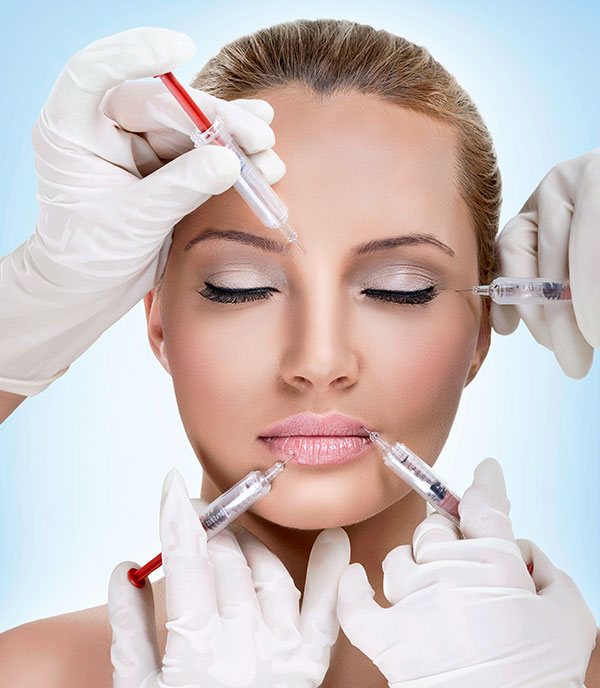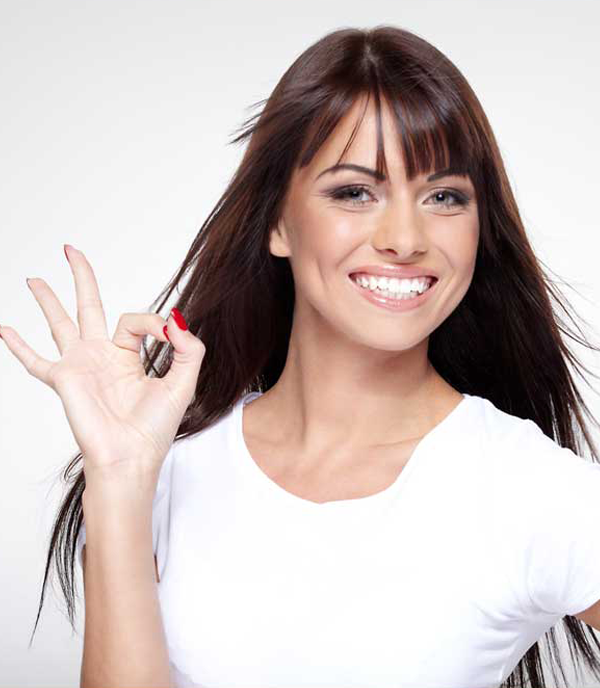 Dermal Fillers 
(Juvederm, Radiesse, and Others)
Our premium dermal fillers include industry-leading products, like Juvederm, Radiesse, and others, and facilitate superb correction of facial lines and folds. Dermal fillers are based on natural substances found in the body. They fill and plump hollows and flattened areas of skin to increase firmness, plushness, and natural youthfulness of skin while promoting your own collagen formation. The improvement is immediate and long lasting
Botox for Hyperhidrosis 
(Excessive Sweating )
Hyperhidrosis is excessive sweating in various areas of the body, most typically under arms, as well as in the hands, feet, and groin. FDA has approved BOTOX therapy to successfully treat hyperhidrosis when antiperspirants and other medications can't help or cause side effects. Physical discomfort and emotional embarrassment are alleviated, and results are long lasting. The procedure is fast, involving several small injections after a topical anesthetic has been applied.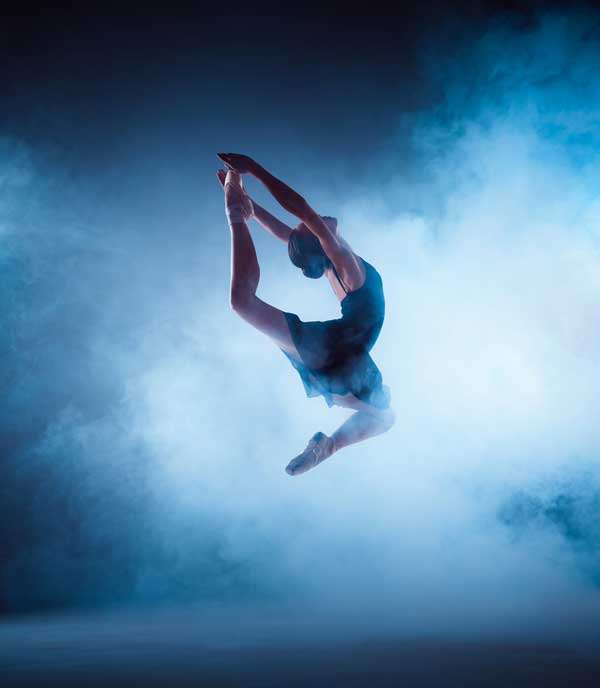 For an Appointment
Contact Our Office
212.759.5596